Elevate Your Self-Care Routine with Our Natural Hair and Skin Care: Discover Herbal, Nourishing Alternatives.
Herbal Triple Body Butter
Combing Cream Pineapple Mint
Hair Dress Pineapple Mint
Sign up and receive a 25% coupon & gift!
Our Mission is to transform your everyday body care regimen into a holistically feel good, fun, nourishing & healing experience. We make a variety of specialty products to accomplish this. For complete, head to toe body care, we've got you covered.
Each one of our products is meticulously handcrafted in small batches to ensure quality and goodness. We know you'll enjoy your products as much as we did making them.
Our wholesomely handcrafted botanical products are formulated to absolutely WORK for you as described. We use carefully selected ingredients from natural plant sources to create for you the best product possible.
What Natural Hair & Skin Care Looks Like


Made Fresh
In Small Batches



Formulated To Work As Described

No Artificial,
Color Or Fillers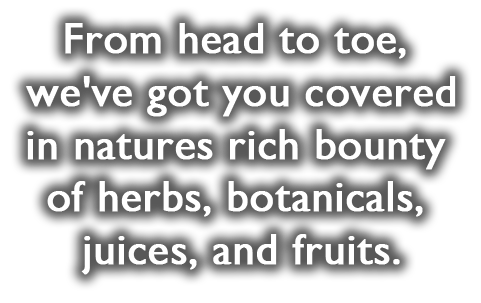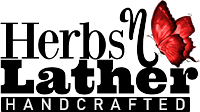 Natural Hair and Skin Care