We handcraft unique and intelligently formulated hair and body care products all of which are made from scratch using quality ingredients that are carefully sourced, clean and sustainable.
Our Mission is to transform your everyday body care regimen into a holistically feel-good, fun, nourishing & healing experience. We make a variety of specialty products to accomplish this. For complete, head to toe body care, we've got you covered.
We simply want better for our bodies and yours.

After looking at alternatives
Our journey began in 2016
After purchasing a lovely jar of artisan Shea butter, it turned out to be quite hard in texture, making it somewhat difficult to use. So we studied the science of Shea butter and developed a technique that transformed the butter into a softer, easier to use product. 
Using what we learned from our research coupled with our own unique creativity resulted in the making of a fluffy soft Shea butter blended with herbs and nourishing plant oils.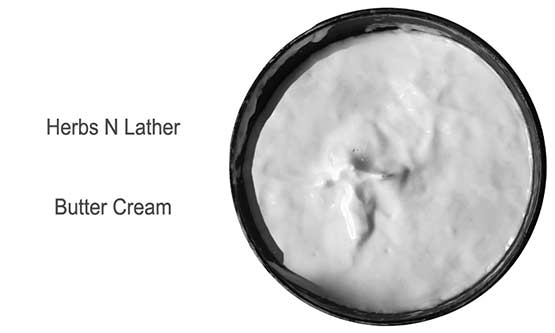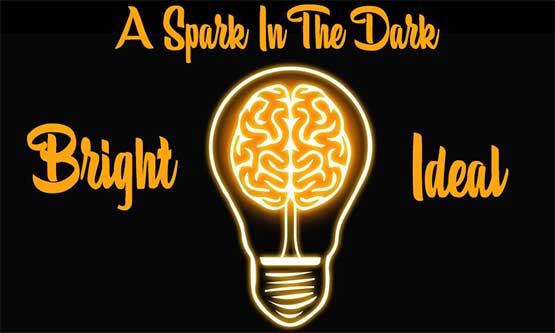 Desire feeds the will & Work X Force = Distance
Vision, Believe, Work, Achieve - Repeat
Our little creation sparked a desire in us to take the matter of our body care into our own hands. We tossed out all of our chemically-laden, commercially produced products and began making our own using safer, more natural ingredients.
We enjoyed the products we made and the entire process of making them so much so that we wanted to share them with our family and friends.
You can tell the quality of a company by its product
We received great feedback and testimonials of the how well the products worked. The demand for more increased. So we pushed forward to create and supply. We decided to turn what we love into a business. Now we humbly share our love with you.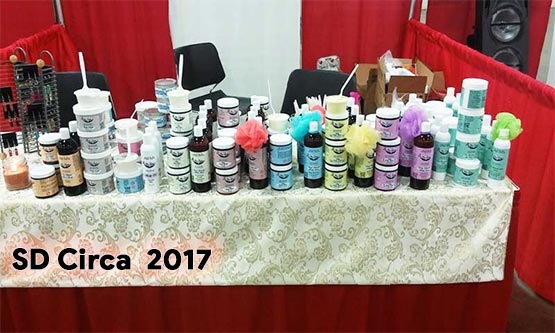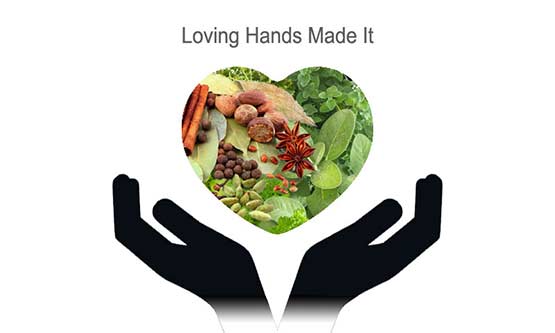 We use ingredients that give life
Still, more of the good stuff
HerbsNLather is no cookie cutter hair and body care company. We do not source our products from outside companies or factories or use pre-made product bases.
Our products are made from scratch. We control what goes into what we make. 
We're just getting started
We are a brand inspired by Mother Nature. We strive to make every product the absolute best by using much of nature's herbs, botanicals, juices and fruits.
We believe by doing so we put the muscle in your hair and body care products making them more nourishing and more effective.
Our goal is to give you more of the good stuff and none of the fillers and fluff.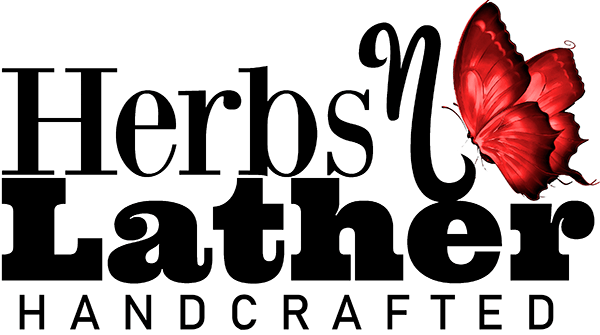 Welcome to a new beauty paradigm. We are honored that you are here to share the journey with us.